Agriculture Rotavator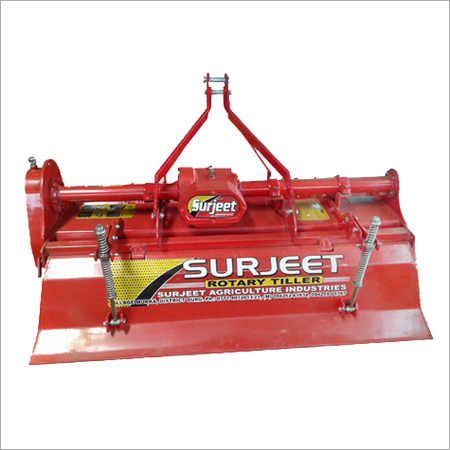 Agriculture Rotavator
Product Description
Agriculture Rotavator
is a small tractor-drawn which is mainly used for seed bed preparation within two passes and is ideal in removing & mixing residual of wheat, sugarcane, maize etc., therefore, helps to enhance soil health, cost, save fuel, time & energy as well. Mroeover,
Agriculture Rotavator
can be used for different type of crop, especially for jowar, sugarcane, banana & cotton. The less weight is strength of the product that helps the rotary tiller to move in soil with low HP tractor easily.
Contact Us
Kumhari Ahiwara Road, Vill.- Murra, Block- Dhamdha, Dist- Durg, Raipur, Chhattisgarh, 490042, India
Phone :+918035063372